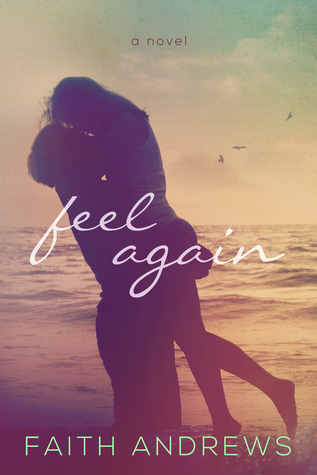 Synopsis:
A dare.
A dying wish.
Fate...
After years of loneliness, widowed Gabriella is ready to fill the void—as long as she doesn't have to give her heart to another man.
Caleb's screwed himself right into a dead-end existence. Faced with an ultimatum, he's hell-bound on changing his reckless ways.
A chance meeting has these two instantly attracted to one another, but when their paths cross again—this time as professor and student—the roles reverse on Professor Edwards as Caleb teaches her how to feel again.
My Review:
This book has it all. You'll laugh, you'll cry, you'll swoon, and you may even want to bitch slap a certain character. Second chance romances are my favorite to read and I loved Gabby and Caleb's story so much. I loved reading through their journey and watching them heal each other. <3.