The Three Ws are:
What are you currently reading?
What did you recently finish reading?
What do you think you'll read next?
Currently Reading
I am currently reading an ARC (cover has not been released yet, so I'm sharing a teaser) of Moore to Love by Faith Andrews. I literally just started it so I'm only a couple chapters in, but I'm looking forward to reading Leni's story as she goes on her journey to reach her goal weight and finally finding happiness. I am one of those people who has struggled with weight my entire life, so I really feel like Leni's story is going to speak to me in amazing ways. <3
What I Recently Finished
I recently finished Change of Heart by Jennifer L Allen. This was my first book by this author and I absolutely loved it. I'm a sucker for second chance romances.
What I'm Reading Next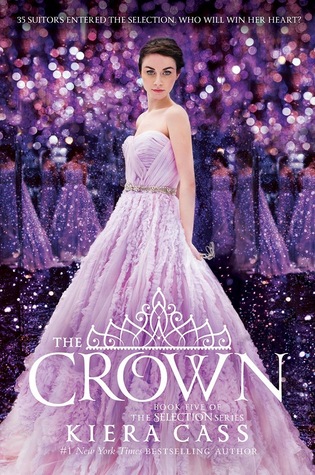 Next in my TBR pile is The Crown by Kiera Cass. Last year a lot of my friends were raving about the Selection series. I'm not really one for reading YA books, but I decided to give it a try anyway just to see what all the hype was about. Well, I ended up flying through the series. I loved the books! I'm looking forward to reading this one to see how Eadlyn's story turns out.