In honor of Valentine's Day, this week's Top 10 Tuesday, hosted by The Broke and the Bookish, is all about romance. My favorite genre of romance is second chance. I just love rooting for the characters to find their second chance at love. The characters either get a second chance with a love from their past or they get to find their happily-ever-after all over again with someone new. Either way, those stories just tug at my heart strings. So, here is my list of my top 10 favorite second chance romance books (listed in no particular order).
1. Written in the Scars by Adriana Locke
2. Remember When by RC Boldt
3. East of Redemption by Molly E Lee
5. A Thousand Boy Kisses by Tillie Cole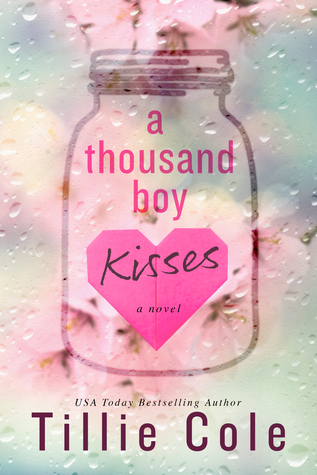 6. Built to Last by Elisabeth Grace
7. Feel Again by Faith Andrews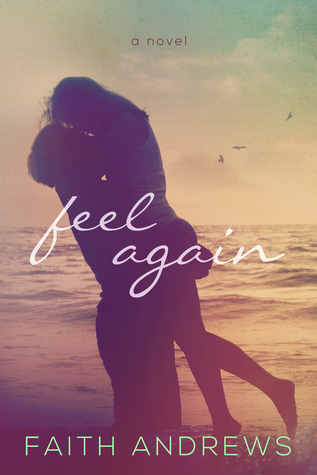 8. Ever Over After by JA DeRouen
9. Always You by Stephanie Rose
10. Our Moon by Jennifer L Allen
What are some of your favorite second chance romance books? I'm always up for some recommendations!