This week's Top 10 Tuesday is romance themed in honor of Valentine's Day. I actually made a post earlier about my top 10 favorite second chance romance books. Since that post was book themed and I had so much fun with it, I wanted to make a second post about my top 10 favorite TV couples.
1. Meredith and Derek (Grey's Anatomy)
I am so very angry at Shonda for killing Derek off. :(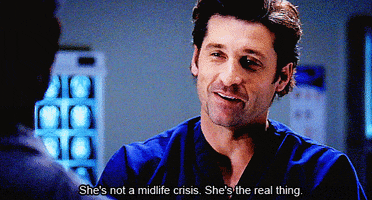 2. Emma and Killian (Once Upon a Time)
3. Maggie and Glenn (The Walking Dead)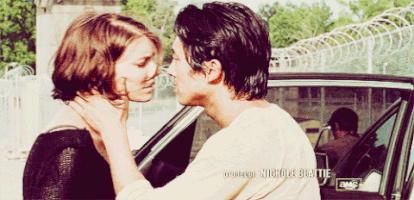 4. Ross and Rachel (Friends)
She got off the plane!! One of my favorite moments ever. I don't think there's anyone who didn't root for these two! <3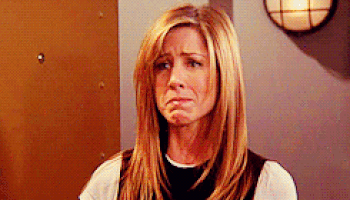 5. Mark and Lexie (Grey's Anatomy)
Oh, my heart. Damn you Shonda! :(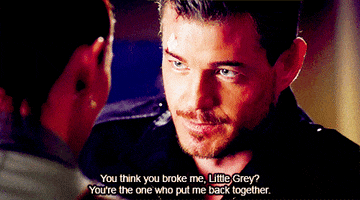 6. Doug and Carrie (King of Queens)
7. Jason and Sam (General Hospital)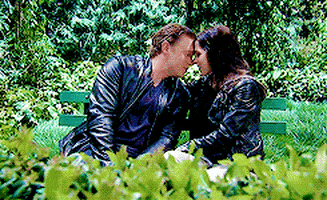 8. Peeta and Katniss (The Hunger Games)
I've always been team Peeta. Sorry Gale.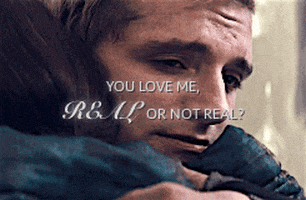 9. Ron and Hermione (Harry Potter series)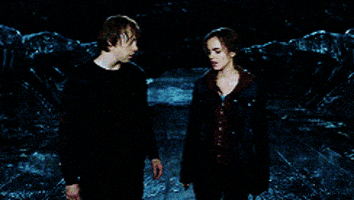 10. Snow and Charming (Once Upon a Time)
He will always find her.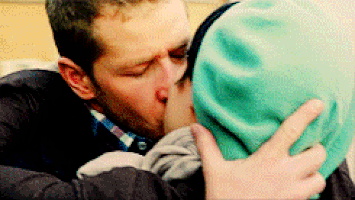 What tv show/movie couples do you ship?