5 things on Sunday is a weekly meme created by
reads and treats
where she lists a topic and we post 5 things to go along with it.
Things to do when you're stressed...
1. Listen to music.

Music has always been really soothing to me. When I'm in a bad mood because I've had a blah day or I'm stressed out over something, I'll put my earbuds in and listen to music on my phone. It also works in the car while driving. I've had a lot of stress lately over different things and while I was out running errands the other day, I put the music on and just jammed out. The kids were in school and my husband was at work so I was by myself, the weather was nice so I had the windows down. It was glorious! I didn't realize how much stress that melted away until a little while later. I just felt so care free.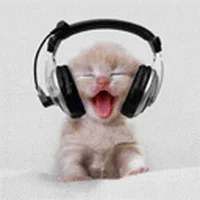 2. Go for a drive.

Driving is pretty calming for me also. I don't have a particular destination in mind. I'll just get in my van and go.
3. Read.

There's nothing more stress reducing than getting lost in a great book. It works every time!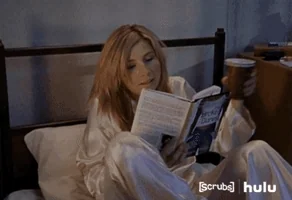 4. Cry.

This one might sound kind of weird, but sometimes you just need a good cry. It amazes me how much stress it melts away and how much better I feel after I've had a cry session.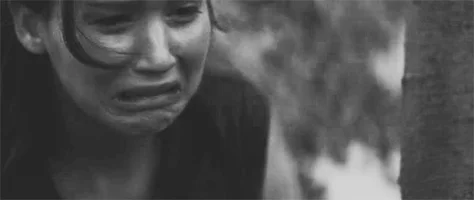 5. Talk it out.

Finding someone to talk to/vent to helps out a great deal also. Whether it's a friend, coworker, family member, whatever. Sometimes you just need someone to vent to, get advice from, or just talk to.
What do you do when you are stressed?