The Rules:
The goal is to increase blog followers, make friends and have something to post.

You create your own post using the post prompt.

You leave your link and thumbnail in the linky list that links back to your post prompt.

Once you have your post up and linked, visit other posts and tell them hi. The point is to FOLLOW them not just comment.

If you see a post that just hit it to the moon, or just want to show appreciation to a fellow blogger friend, like their name on the linky list to show some appreciation.

The person with the most likes gets chosen as the next Feature (you can be chosen every 90 days unless we are in need of features)

It is required that if you participate that you have to follow the FEATURE. It is a big no-no to participate and ignore the feature. They are the special snowflake in this little blizzard.

As a participant it is up to your discretion on how you want people to follow. Please post RSS, GFC etc if you have a follow of choice.
This week's prompt is:
What are some of your favorite TV shows?
Wow! Are you ready for a

really

long discussion? I have several favorites so this could take a while. ;)
Grey's Anatomy
I started this show to see what all the hype was about and I've been sucked in ever since. Shonda has shattered my heart so many times I've started to lose count, but I'll always keep watching.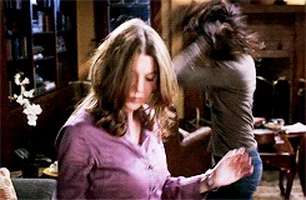 The Walking Dead
So, if you know anything about me at all, you know that if it is creepy, scary, nasty/gory or anything along those lines, I don't want anything to do with it. I'm a pretty big wimp when it comes to things like that. I tried to watch the first episode of this show a few years ago and I couldn't get through the first 10 minutes. When I saw the little zombie girl, I was done. Well, fast forward to last year, there were posts all over my newsfeed pretty much daily about this show. I was bored one day, didn't have anything else to watch, so I pulled it up on Netflix and decided to try to watch it again. I not only got past the first 10 minutes, I got through the first several episodes. I was a little nauseous, but hey, I did it! I was hooked and have been ever since!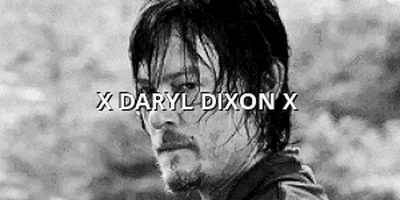 Once Upon a Time
The concept of this show really intrigued me so I decided to check it out. I'm so glad I did! I love it. I found one of my top ships while watching this show. #CaptainSwan forever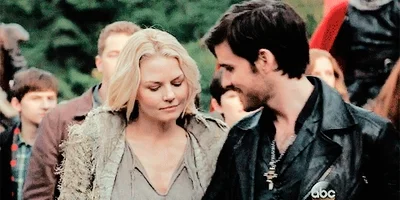 General Hospital
I know. I know. A soap. My mother-in-law watched this show all the time back when I first met my husband and I ended up watching some of the episodes with her. I got sucked into soap land and have been a fan ever since.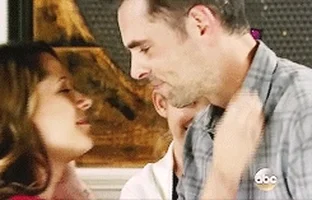 Friends
Come on now. You know I've got to include Friends. I've watched all of the episodes more times than I can even count, but it's still like watching it for the first time each time. That really tells you something. When something you've watched literally more than 50 times can still bring out the intended emotions in you like it's the first time you're watching it, there's something really special about that. <3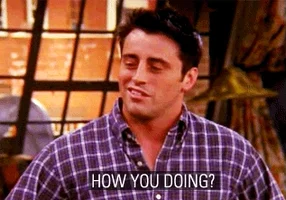 King of Queens
I am a huge fan of Kevin James and absolutely loved him as Doug in this show. He was the perfect actor for that part. This is another show where I've seen the episodes countless times. It never gets old.
What are some of your favorite shows?