Harry Potter Moment of the Week was created by Leah @ Uncorked Thoughts and is hosted here @ Lunar Rainbows Reviews. The idea is to share a favorite moment, magical item, character, spell, quote or memory from the books, films or J.K.Rowling herself! How to join up & upcoming topics here.
This week's question is:
Would you rather face a dragon or the acromantula?
Allllrighty then. This is a NO brainer for me. If you know anything about me at all, you know that I am absolutely, positively, horrifically TERRIFIED of spiders. I can't do it. I just can't. If I were to come across a spider of that size, I would legit pass the hell out. I'd be done. Over with. Kaput. I can't even handle seeing a teeny itty bitty tiny one.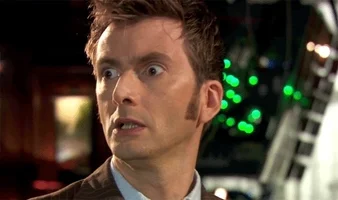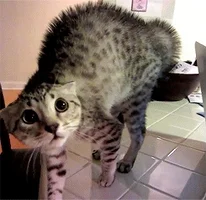 So, yeah. Bring on the dragon, baby!